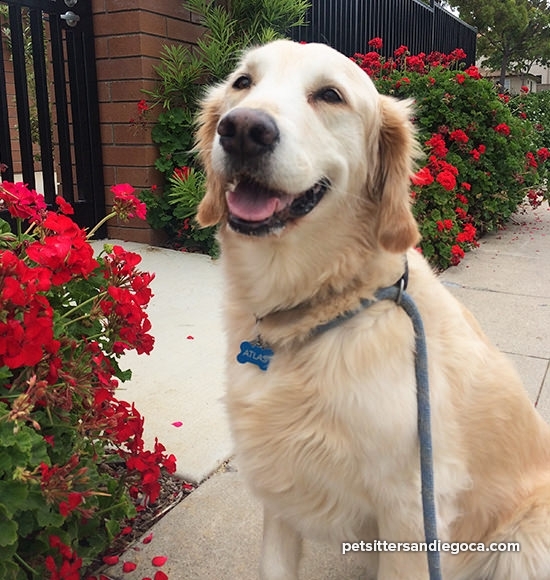 What is a palliative care and why I am offering that?

During pet sitting, I had some cases where pets had surgery, struggled with illness or just aged and started to lose mobility and orientation. All of them need extra time and special care, more attention, and professional skills. Those animals feel uncomfortable at the hotel and they need a familiar smells, things, and comfort around. Sometimes schedule might be shifted and your pet needs a bathroom break in the night, or meds every few hours.
Coping with a loss of a pet is one of the most difficult experiences as a pet parent you can face. Whether your furry friend is approaching his golden years or has been diagnosed with a terminal illness, it's important to calmly guide the end-of-life experience and minimize any discomfort or distress.
Palliative pet care generally includes modifying the home environment to maximize mobility, modify activities of daily living in a way that sustains the pet, and to prevent injury to the dog or cat whose balance and ability to move normally may be compromised.I have an experience in palliative care for dogs and cats. Completed the IVAPAM (International Veterinary Academy of Pain Management) courses. Myself I have had a cat who lived for 19 years and last 2 were a palliative care. I had two dogs who survived cancer with special care and even now I have clients who need palliative care.
I can closely monitor pets condition, give lots love, compassion and I do understand pets.
If you have questions, please contact me (Palliative pet care specialist) to discuss your options.
Also i'm offering doggy daycare, dog walking and dog sitting services for old dogs and pets, so feel free to contact with me about services and offers.