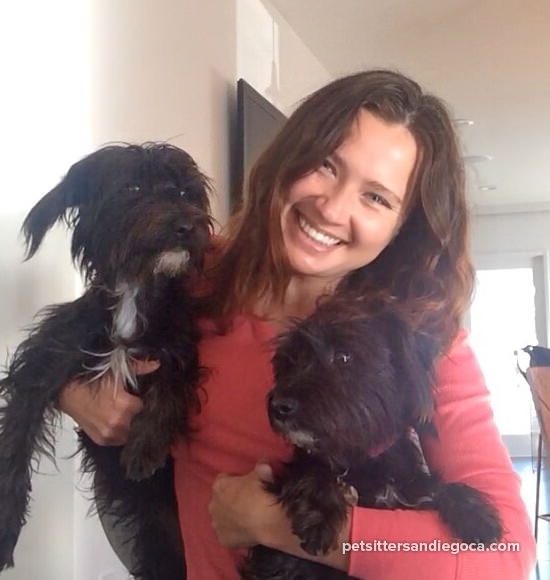 Having a puppy is like having a baby –many sleepless nights, mess everywhere and so much happiness!
Little puppy needs all your attention 24/7  until turns year and a half, also it's important to start training, education as soon as possible.
To eliminate future trauma and separation anxiety you must be prepared to not only spend time with your puppy but also teach a puppy how to spend time on his own and with different people. Also, it is very important that your new baby knows how to behave, how to be an obedient citizen in your family. Puppy needs to learn how to respect home and not pee everywhere, how to not chew, how to play nice with kids and other dogs. Puppy should know how to control his power and aggression. All puppies are different, and even from one breed, they can have unlike characters. One learns faster, other – much longer and you must be patient. But definitely, you should start an educational process as soon as possible! First of all, a puppy will learn how not to pee everywhere and to go potty outside. That is why you might want to read some books before having a puppy and consult with a professional puppy/dog trainer.
And it is a completely different case when you get an older dog from a shelter, which also needs to be trained. The dog already might be traumatized and may not learn that quickly. Just be patient and hire help if needed.
I am offering my full attention and puppy training services.
Will help you to get through any hoops. If your puppy already trained and you need a puppy nanny – I will be with your precious all the time! I can follow your instructions and encourage puppy with an educational process. Will give lots of cuddles and my full attention!
Please, contact me (Puppy Trainer San Diego) if you have any questions!